MISS STEPH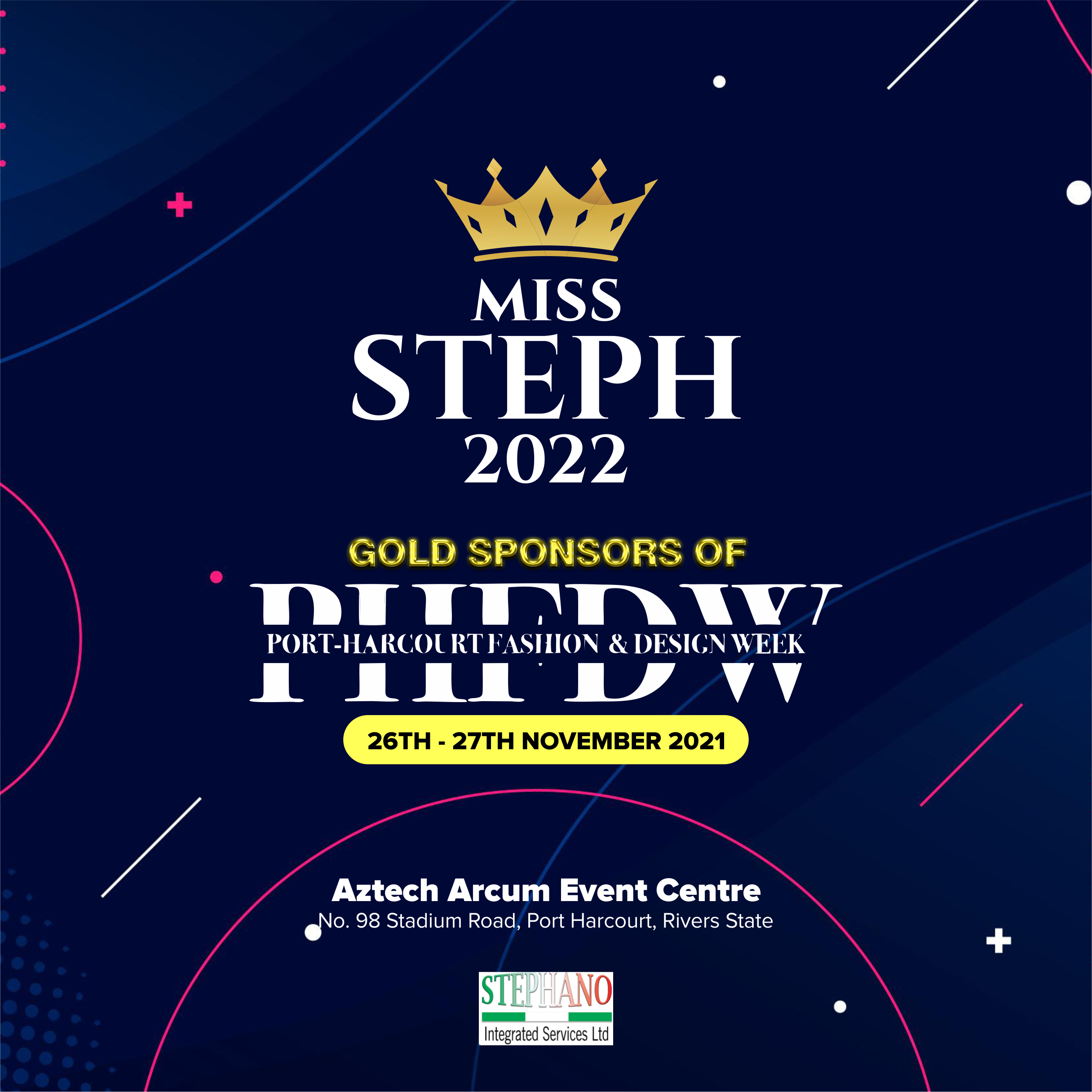 THE STEPH QUEENS
Since the incorporation of Stephano Integrated services Limited, in November 2018, the Steph Queens who have been an integral part of the Organization, have been exposed to the nitty-gritty of the company,  the values and culture the Organization holds, and practice, and also exposure to the community, stemming from the support in our Corporate Social Responsibility work to other major contributions the organization offers to the society. The first official  Queen of SISL, Faith Ogele, who assumed her duties in 2018, carved a niche for her successors to follow. She performed her duties with utmost sincerity, and the company in turn gave her the best. As we are not in the habit of letting good works slide, SISL still works with Queen Faith Ogele as she has shown an exemplary form of Leadership.
She was succeeded by Queen Christabel Boma, who due to her love for the CSR part of the company, gave up her title as Miss SISL to Queen Jane Anele, to focus more and work in the CSR department without divided attention. So, far, she bears the title  MISS SISL CSR and has been doing an excellent job in that regard. She recently carried out an assignment with the CSR team, under the auspices of SISL to offer donations and palliatives to the less privileged persons during this COVID 19 pandemic. Queen Jane Anele, on the other hand, has been doing a great job in the promotion of affiliate brands of SISL and has been able to step up with the aid and supervision of the management of SISL.
Another remarkable Queen to note is Onowoni Mairo, the 2nd runner up of the 2019 Miss SISL pageant, who emerged as the Steph  Fashion House Queen, and has since joined the division, and so far, has done excellently well.  SISL once again is on a tour for the new face of the brand 2021 and this time has themed the event Miss-Steph taking it back and giving recognition from the very beginning. SISL is committed to building, raising, and supporting young people, who are willing to be a light to their generation, take their future in their hands, and be exemplary figures in the society.