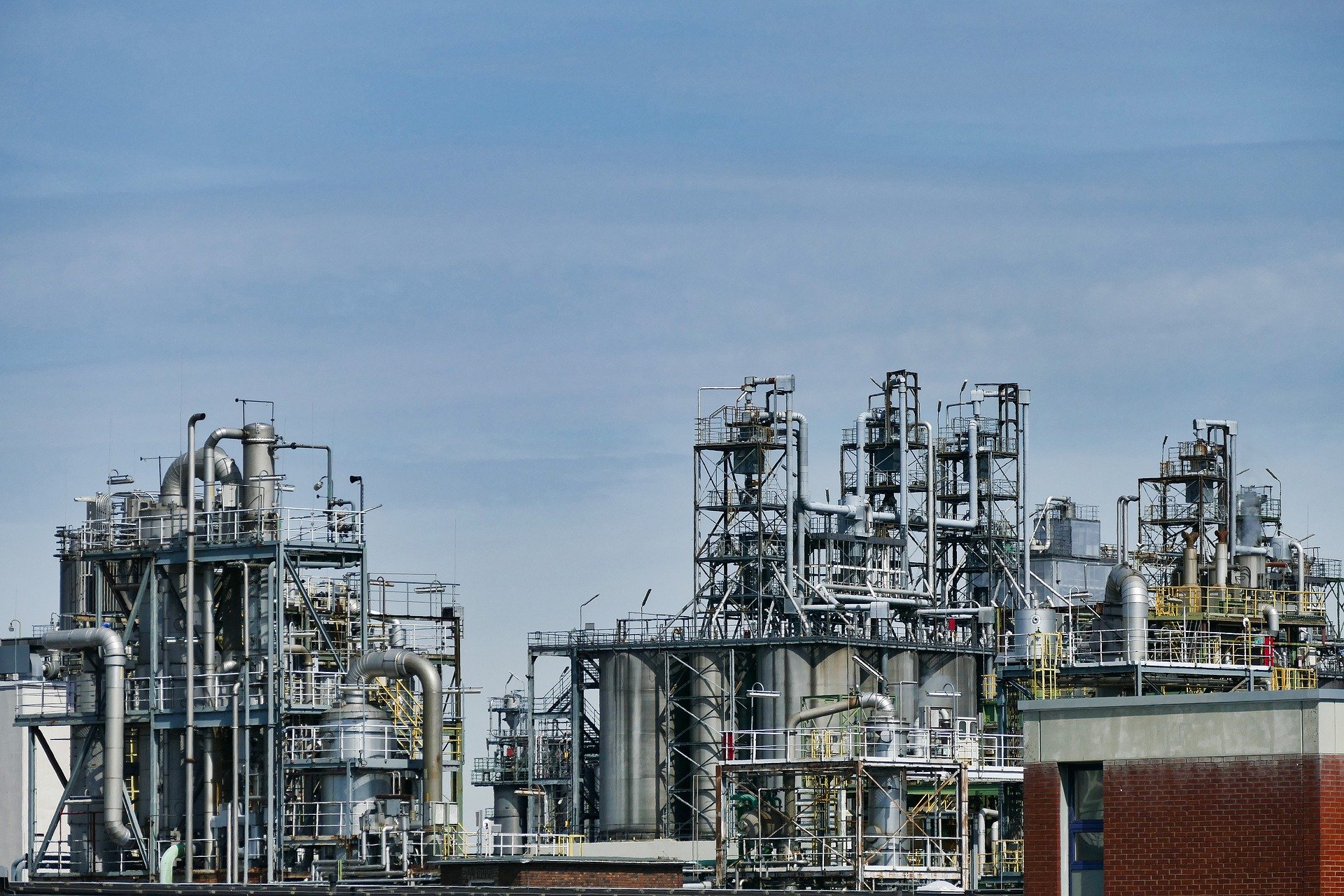 Sales Agency
SISL pride itself as the ideal agent for any international companies operating in the oil and gas wishing to boast its business opportunities in Nigeria and West Africa. Serving the downstream, midstream, and upstream sectors in the energy industry, our creative marketing solutions are engineered to help our clients build their brands to create, deliver, and capture value for their customers.
We go beyond mere marketing and promoting of products and services by consulting on such matters as the identification and definition of customers' needs and challenges, efficiency solutions, local content compliance, logistics solutions, and other issues. Through our world-class network, we successfully anticipate and deliver mutually beneficial collaborations for both our customers and the companies we represent.
Products and Services
Design and Engineering Services: mechanical, electrical, telecommunications, civil, structural, instrumentation, process engineering.
Piping and Pipeline products
Civil and Structural Works: earthmoving and material handling equipment
Mechanical and Piping Equipment: valves, compressors,
Electrical, Telecoms and Instrumentation Equipment
Water Treatment and Waste Water Treatment.
Chemical Process Equipment: tanks, vessels, heat exchangers, skids